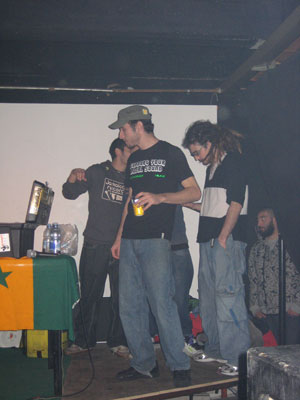 By: johnhammond
October 22, 2006
Categories: Events
Milan. Italy. 22 October 2006.
Pergola Move, with the collaboration of SEGNALE DIGITALE, organized in Bomboclat@Pergola a very hot dancehall featuring DJ War's Warsound together with Pupiddhru, young rising talent and Cocco Ventrejanca, singer and songwriter of many tracks, among them Pija Coscienza.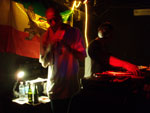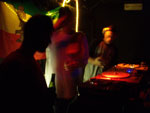 After the warm up, DJ War mixed an unmistakable background with the AhWhoDem selection from roots classics to modern rhythms, joined first by Puppiddhru followed by Cocco Ventrejanca, producing more than three hours of blazing digital dancehall selection to the delight of the Milanese "massive" who filled Bomboclat@Pergola 'till deep into the night.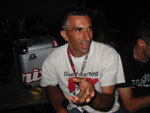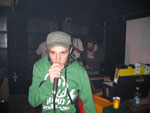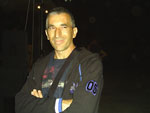 SEGNALE DIGITALE wants to thank Pergola Move, especially Bushkilla Sound System DVD for the attitude, availability, and incredible energy at the disposal of the evening's participants and the event's organization expense.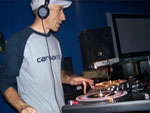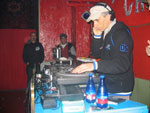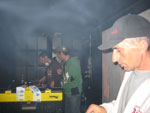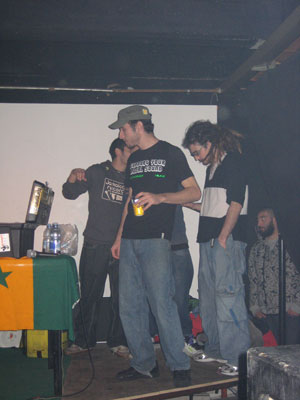 DjWar – DjWar Live 1 – Reggae/Dancehall – Aug 2004
DjWar – DjWar Live 2 – Reggae/Dancehall – Aug 2004